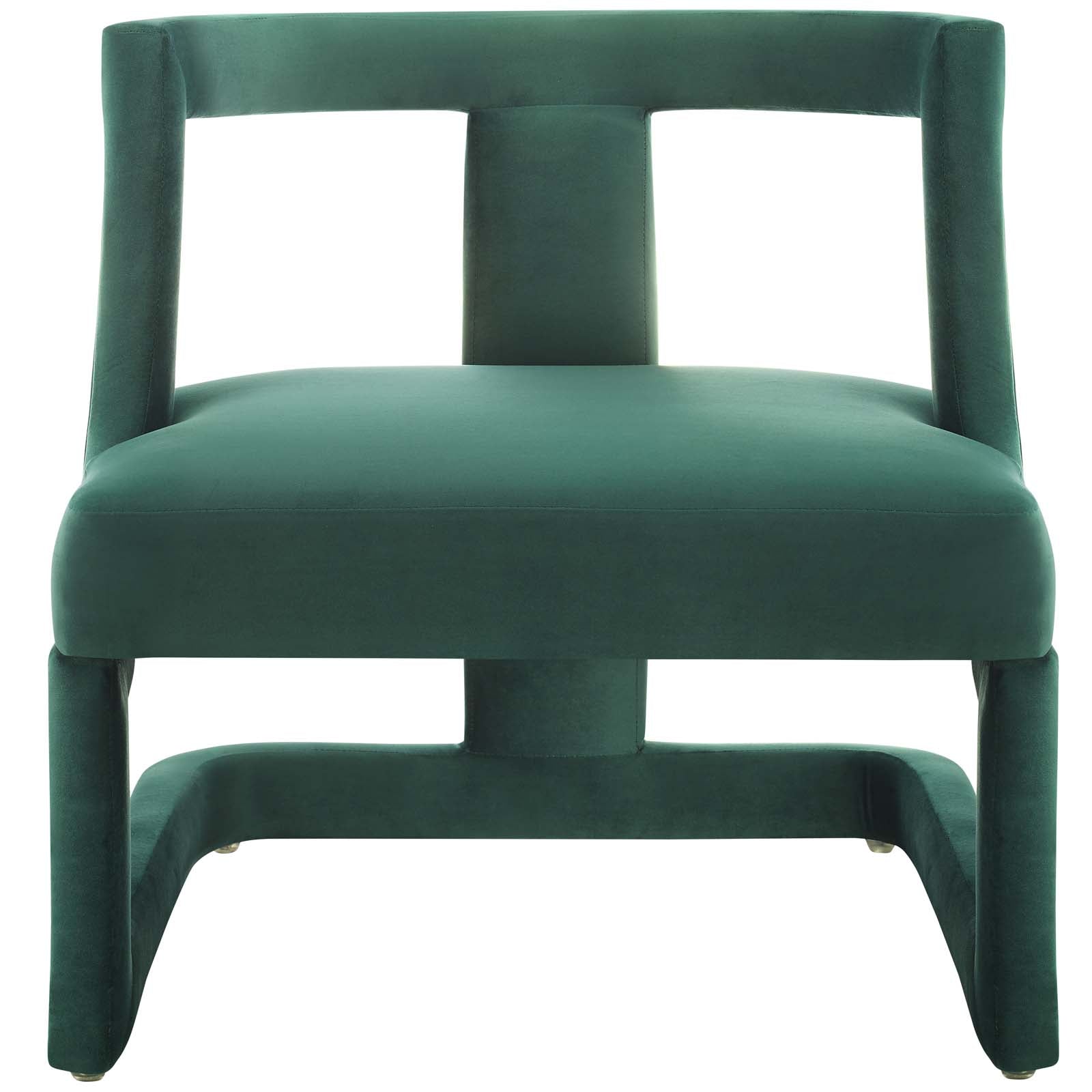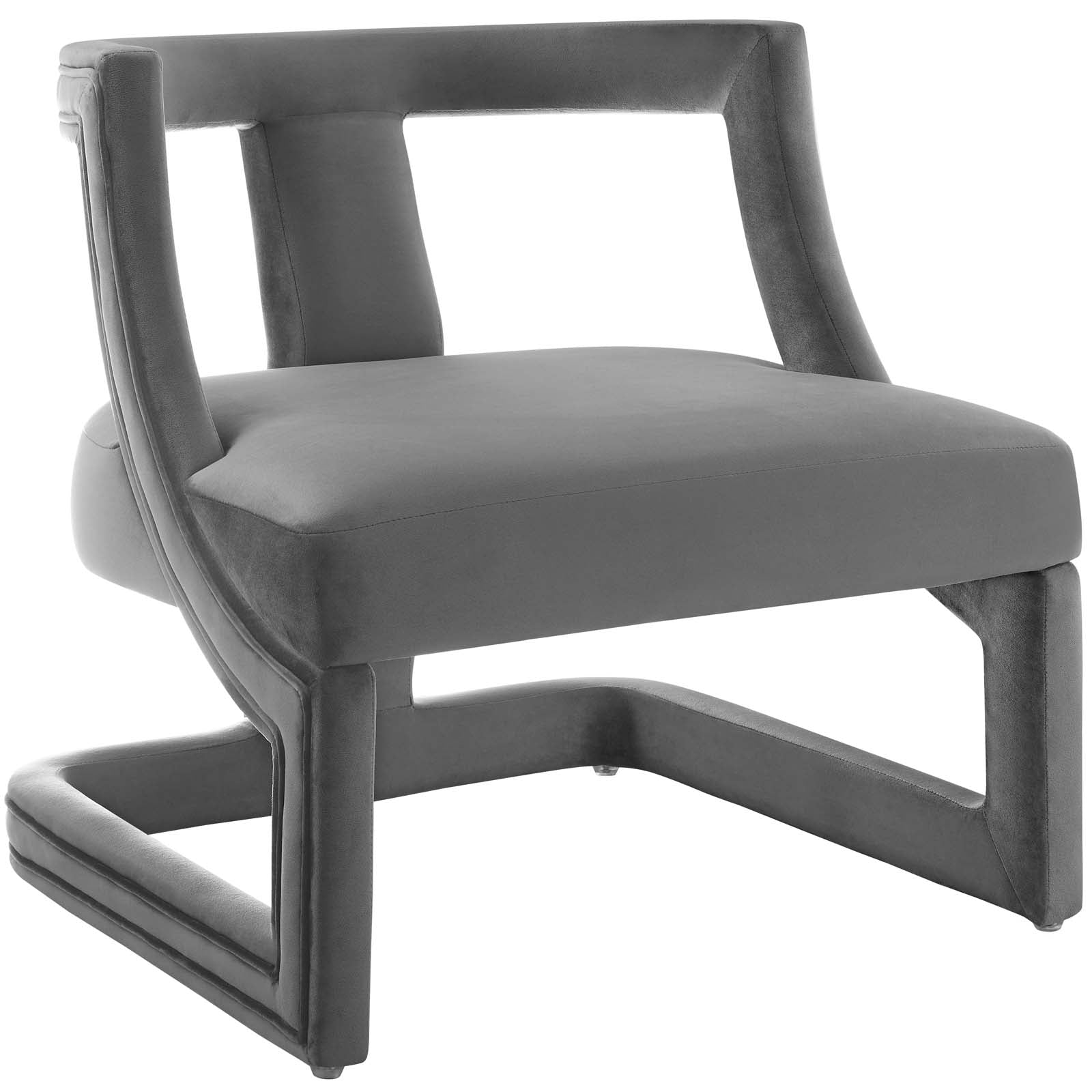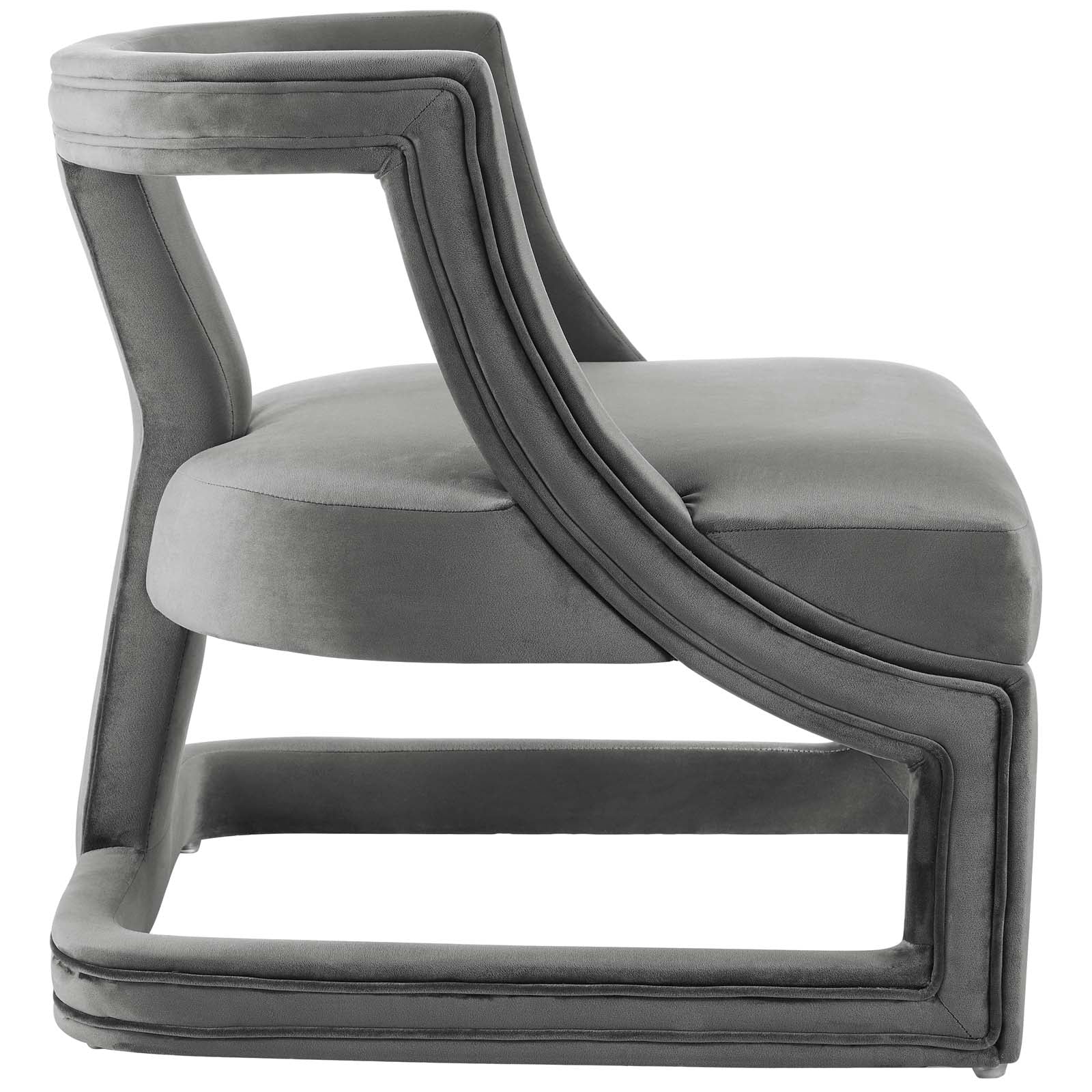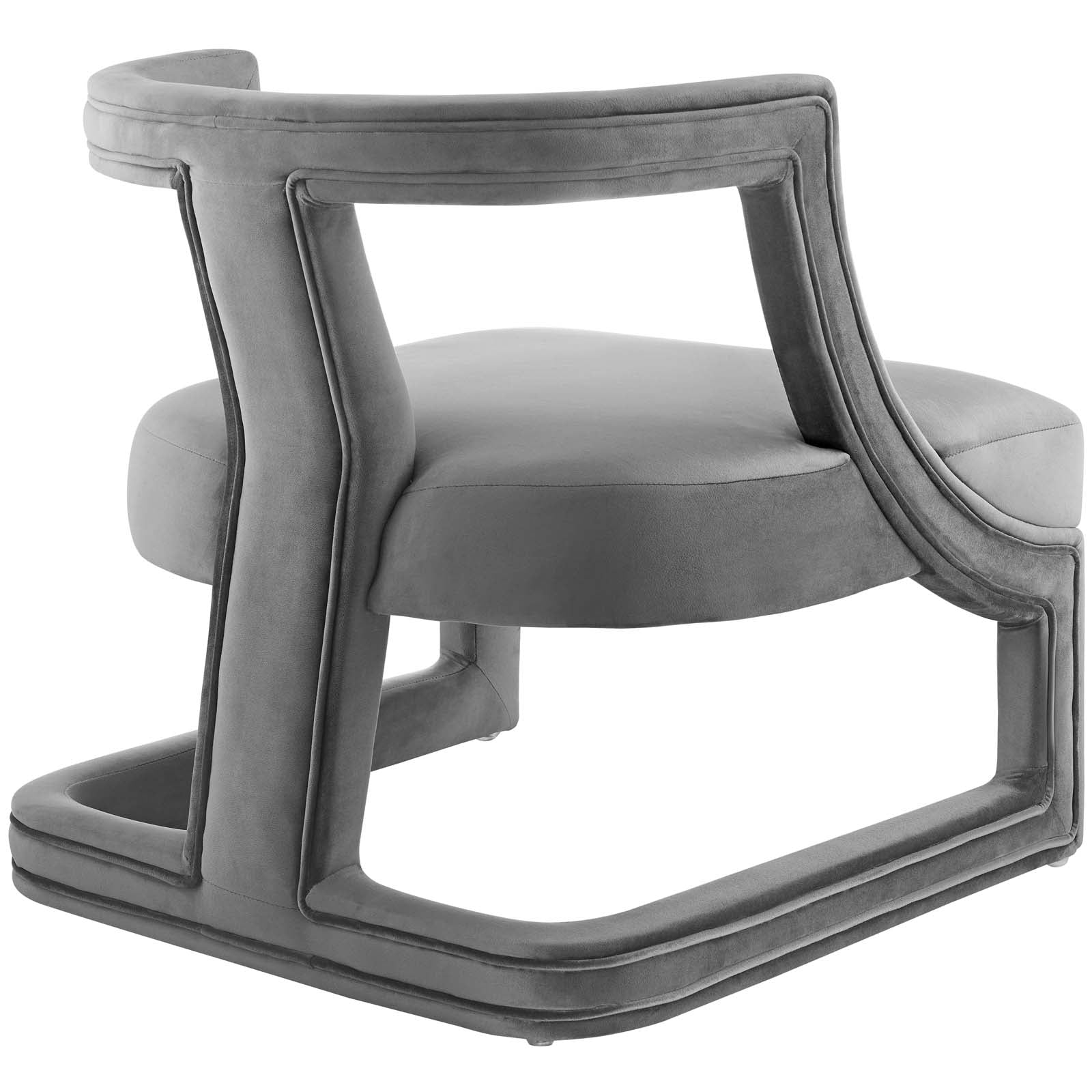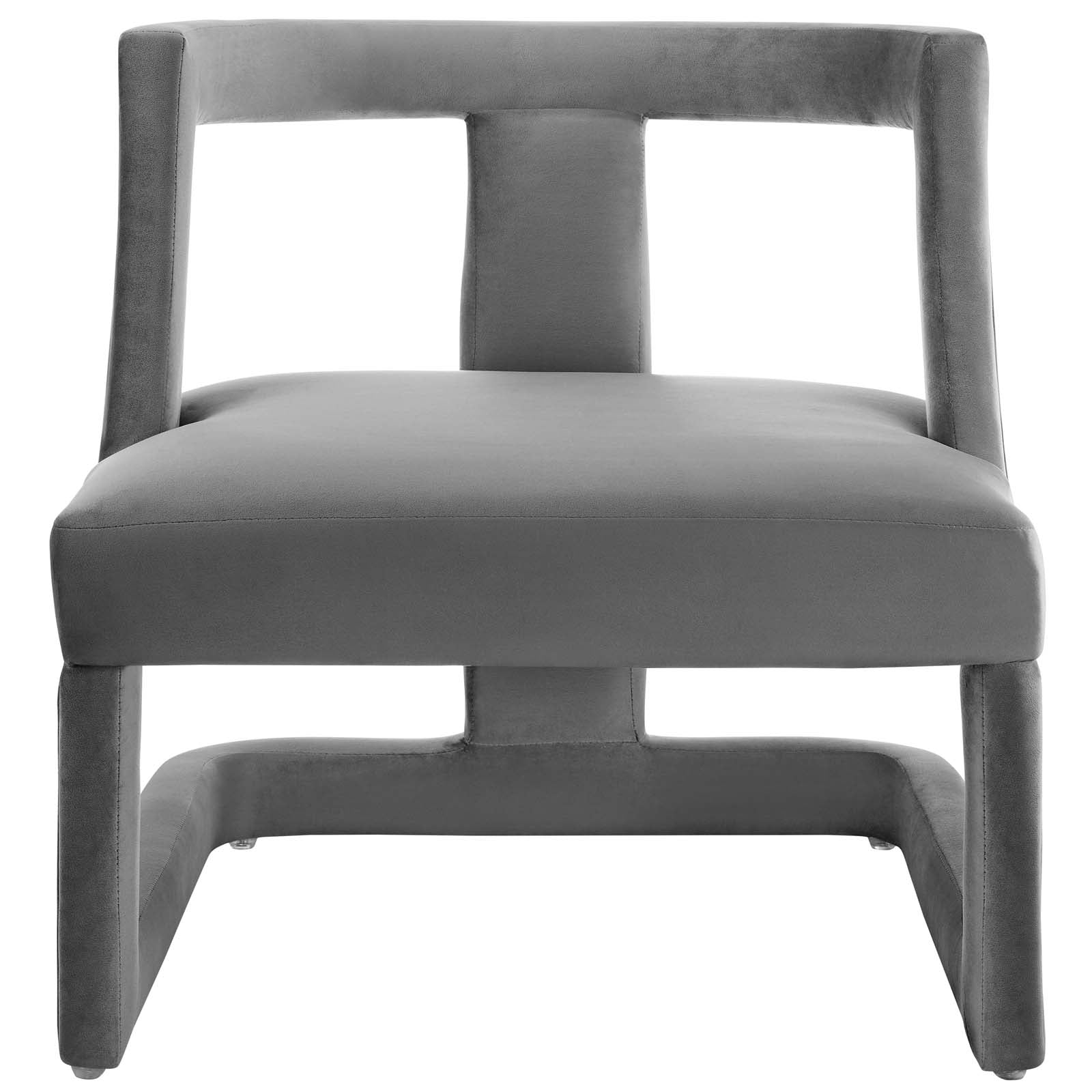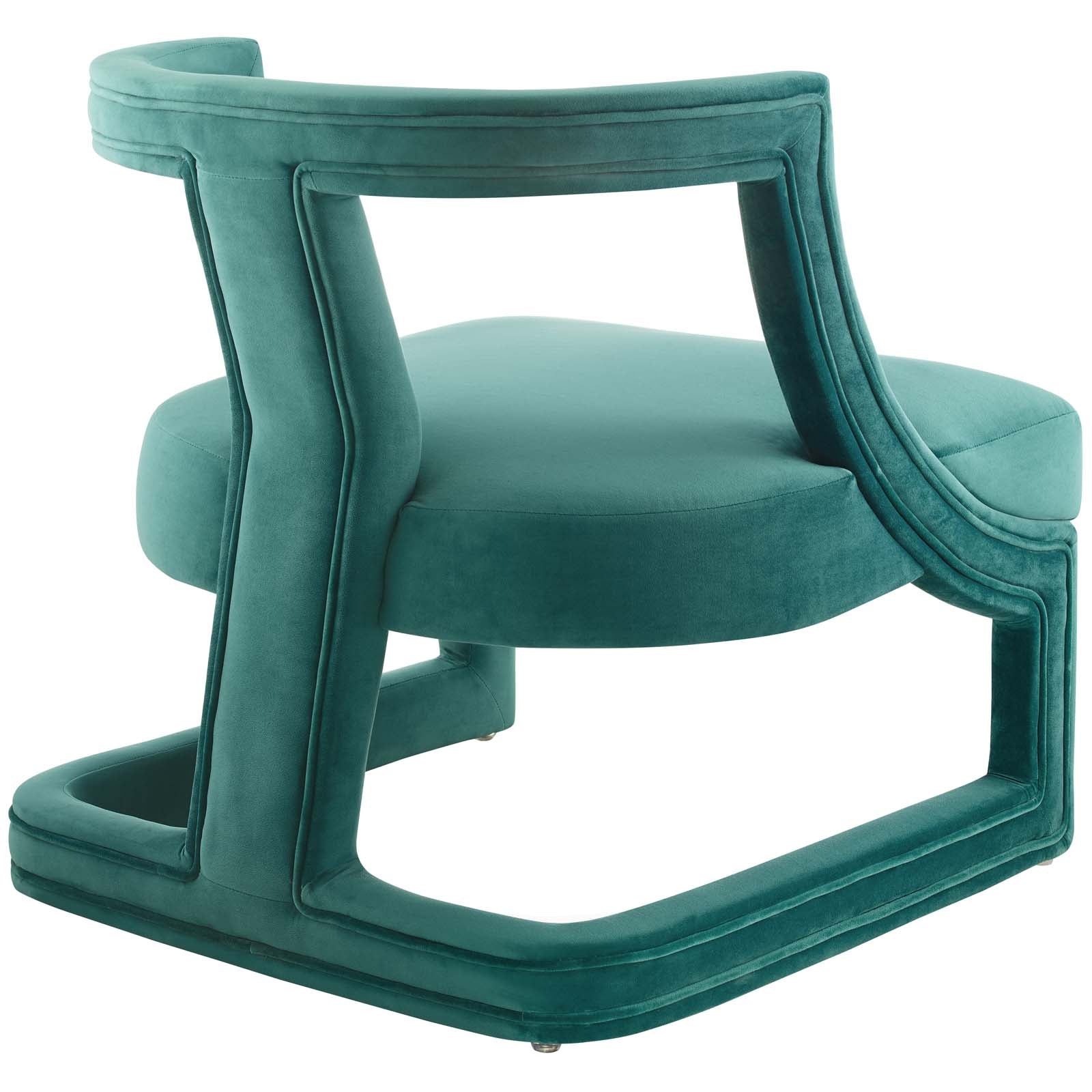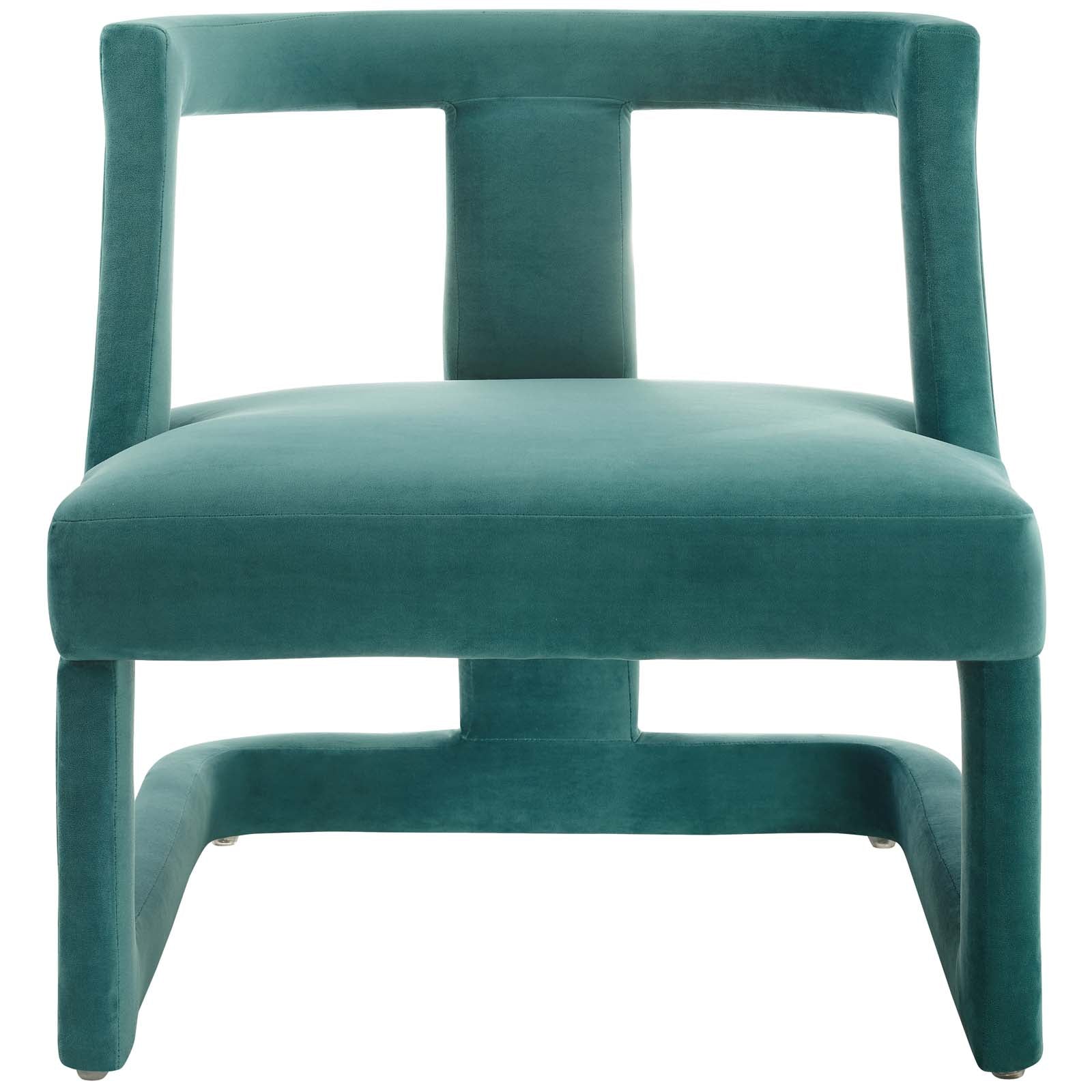 Requisite Accent Lounge Performance Velvet Armchair - Comfy Chairs For Bedroom
Sale price
$371.99
Regular price
$839.12
Estimated Delivery:Dec 06 - Dec 10,the delivery time for cabinets may vary.

Free Shipping on select orders & Returns on all orders.
Mid Century Modern Accent Chair - stain-resistant velvet upholstery Armchair for Bedroom - dense foam padding seat cushion
Make your living room attraction center of your house with a Requisite Accent Lounge Performance Velvet Armchair. This modern chair comes with soft, stain-resistant velvet upholstery for a rich, timeless look. The dense foam padding seat cushion further adds a luxurious tactile experience to the seating experience.
Introducing this trendy accent chair for modern homes. Featuring a curvilinear design, this chair will help add a smooth layer of elegance to your living rooms, bedrooms, reading nooks and home offices. These chairs are tangible examples of the class in furniture, that makes for the fine details of an adorable home.
With plush cushioning and fine upholstery, these chairs will offer an enjoyable seating experience. With the charm that these accent pieces exhibit, they will become and remain the statement pieces of your home decor.
Comfortable Seating:
The use of plush foam cushioning and luxurious upholstery makes this accent chair a comfortable choice. This chair will offer the comfort and style you seek after a long day.
Premium Quality:
This chair features premium quality materials. It is an accent piece that will adorn your existing furniture pieces. The trendy looks will amplify the beauty of the surrounding space.
Sturdy Build:
This accent chair is the product of the use of Avant-grade materials and excellent craftsmanship strong enough to beautify your home for decades.
Non-Floor Damaging:
This accent chair comes with non-marking foot caps. Also, the chair is lightweight, so it will be damage-less and easy to move around the home.
Product Specification & Other Info