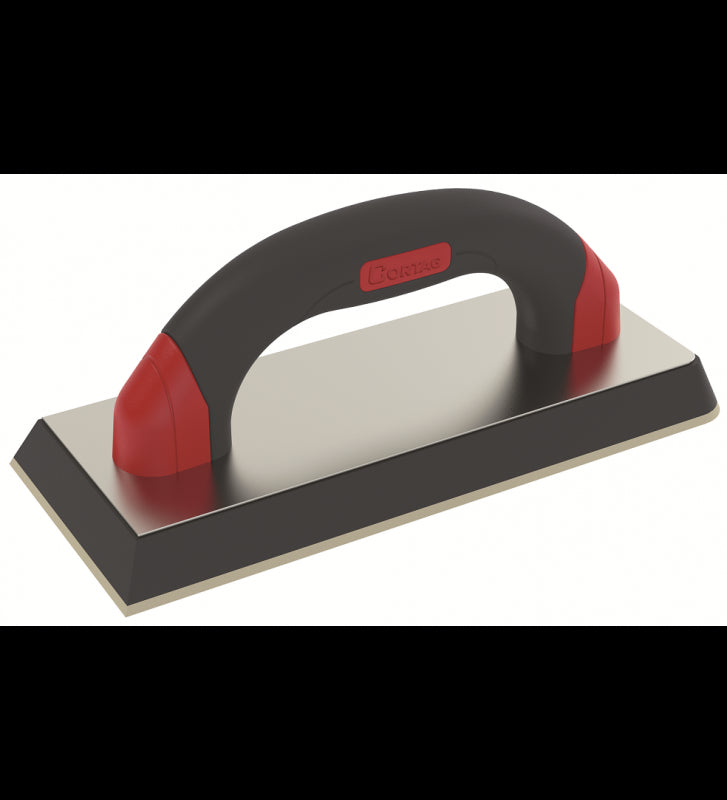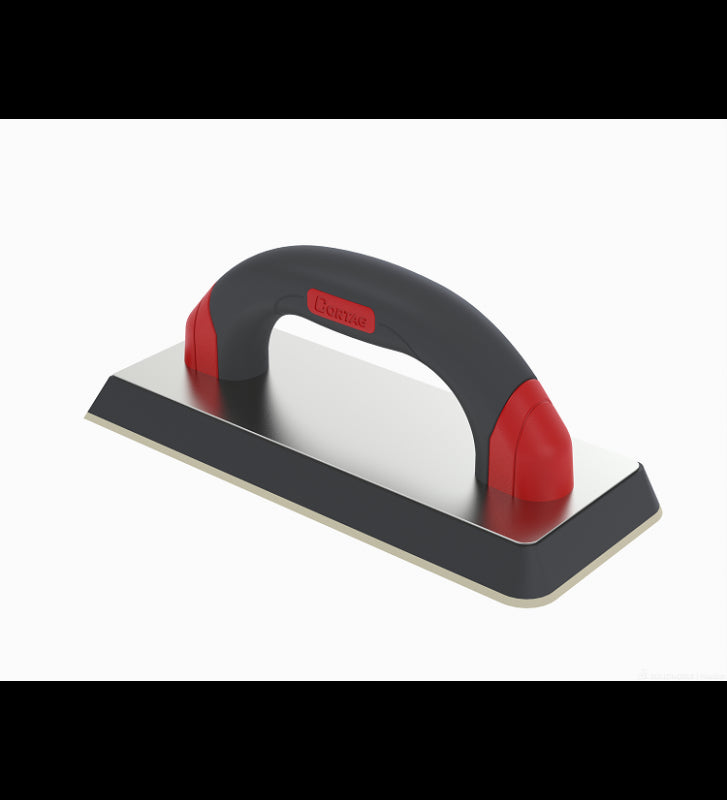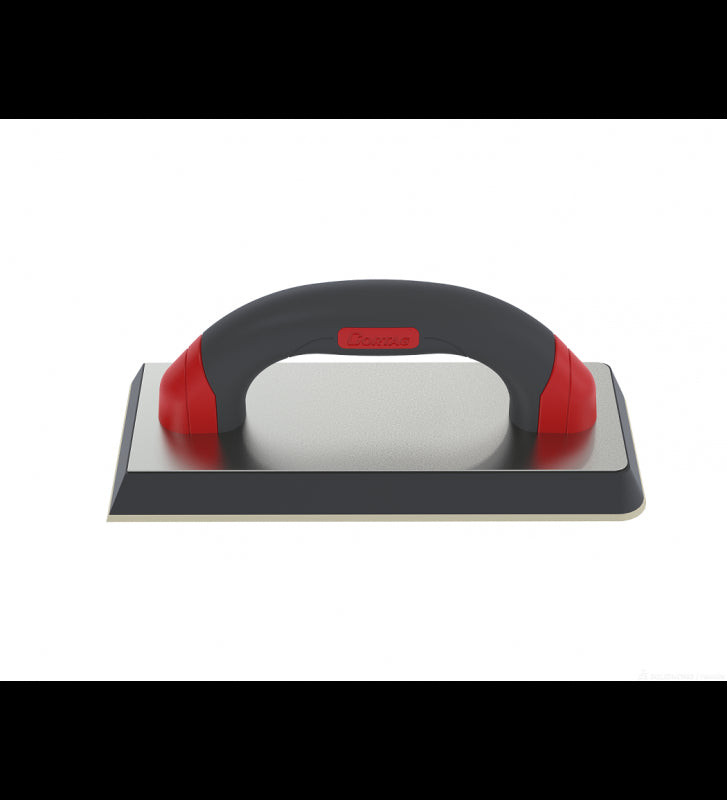 Trowel Float - Rubber Handle - 240 mm For Finishing & Debris Removal
Sale price
$13.99
Regular price
Estimated Delivery:Dec 17 - Dec 21,the delivery time for cabinets may vary.

Free Shipping on select orders & Returns on all orders.
Trowel Float - Rubber Handle - 240 mm For Finishing & Debris Removal
Sale price
$13.99
Regular price
This high-performance epoxy is the perfect trowel for any job; this high-performance epoxy is designed to fit and bond with various surfaces. Developed with an ergonomic handle and made from rubberized materials that offer excellent grip control while providing comfort during use. In addition, it allows workers to have greater access in tight spaces or areas difficult for others due to the wet conditions - such as under sinks where there isn't much room left—explicitly made by our professionals just like you. The 240mm fixture is exemplary for a good finish and proper debris removal.